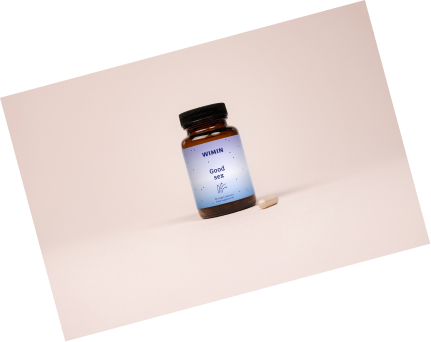 CREATING AND SCALING CHANGE-MAKING WELLNESS BRANDS
Shaping wellbeing since 2018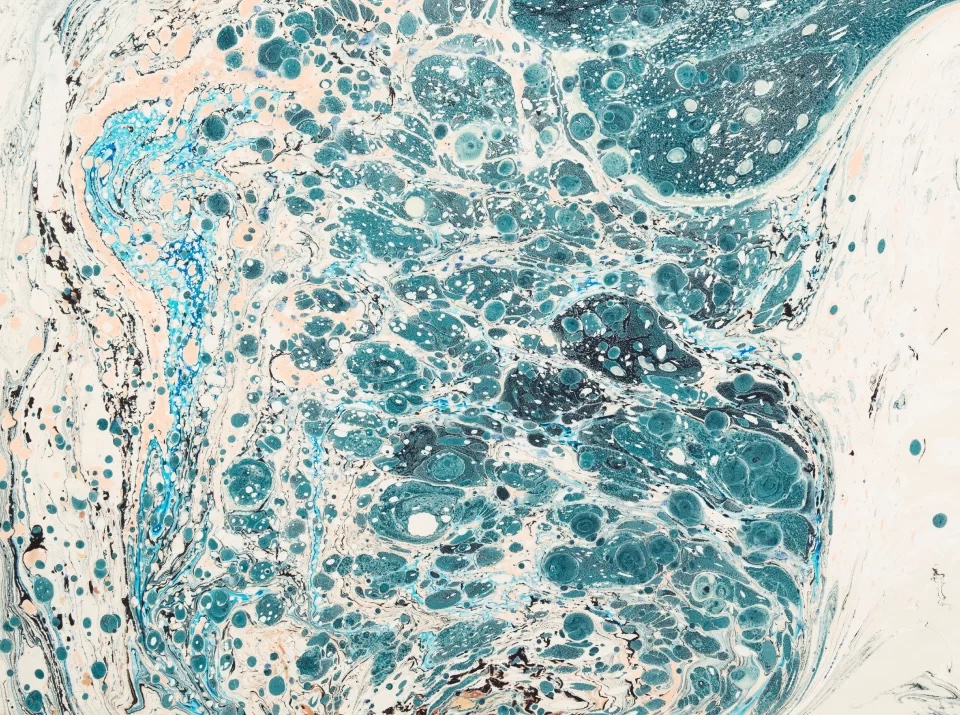 ABOUT US
We are an incubator and accelerator for consumer-centric brands in a leading global health and wellness group. We address consumer needs with an end-to-end process. We test new business ideas, create DTC products and brands and grow them according to user feedback and data.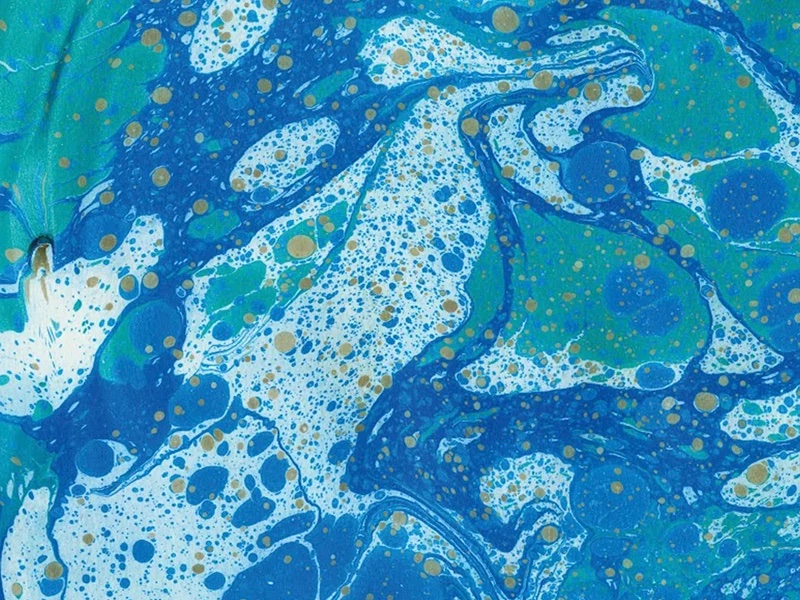 THE MISSION
As part of USP Group we are on a mission of improving people's lives and bringing best health solutions into their homes. We achieve it through design thinking, product market fit, digital communication, educational content creation, CSRs campaigns, performance marketing and more.
Our Brands
WIMIN
Menstrual and sexual wellness brand
We created WIMIN out of passion. We put empowering wellness products that work well, feel great and help people feel comfortable during sex or periods. The brand makes people feel seen, and not alone with their health concerns, by normalizing taboo topics. We won several awards for the design.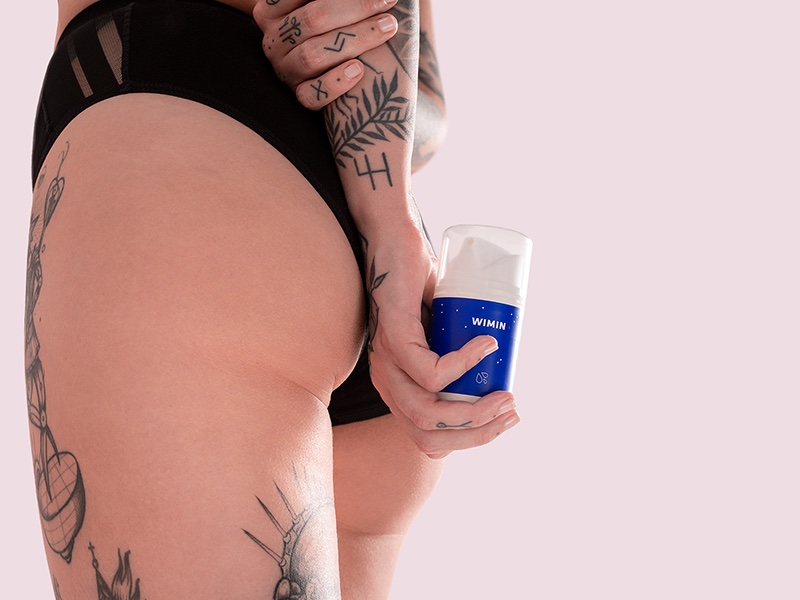 Hello Zdrowie
Media platform for women's wellbeing
It's a platform with high-quality interviews and articles about health. Its mission is to deepen the discussion about important, empowering, and sometimes painful topics without shame. We made several CSRs campaigns in cooperation with specialists and NGOs about breast cancer and miscarriage to name a few. We recently added our online Hello Store which sells curated products.

from Plants
Premium plant-based supplements
We developed a line of supplements for focus, stress, and sleep. They work to help the body to rebalance naturally. We sell them in a DTC model in Poland and the products are also available on several marketplaces in Europe, including Amazon.