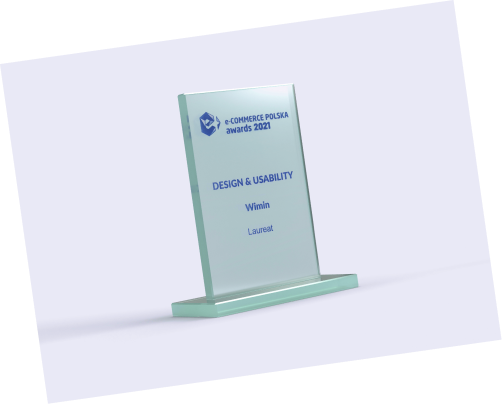 We create a new standard in tech & design driven wellness.
Let's work together!
We believe that work ethics is a muscle. We practice it everyday. We do exceptional work as a team, we communicate honestly and support each other. To keep that culture growing, we welcome people who are emotionally mature, have no problem asking for help, and know how to self organize their work.